Highsmith Financial Planning LLC in Brownsburg, IN
Financial Planning and Registered Investment Advisory Firm Providing Independent, Fee-Only, Advice You Can Trust. Highsmith Financial Planning LLC is committed to Keeping You On the Right Course.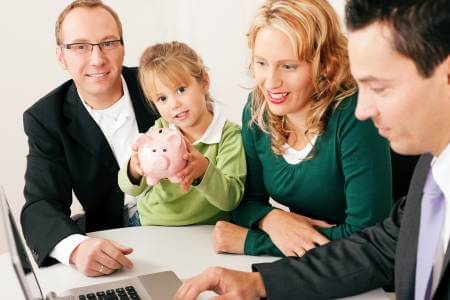 For Any Age or Stage
Money Basics and Beyond
No Minimums of Any Kind
Fee-Only means we work for YOU!
Hourly, As-Needed Financial Advice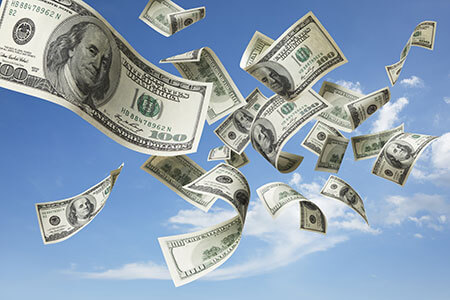 Do You Dream Dollars?
Whatever Your Goals, You Can:
Define your goals, and Build a Plan
Get Help for Your Specific Situation
Navigate Your Course for Success!
124 E. Northfield Drive, Ste. F, #103
Brownsburg, IN 46112 USA
Phone: (317) 340-4844